Welcome !
One Stop Shop For Buying Animal Feed Supplement, Protein Powder, Iron Syrup, Multivitamin Syrup, Veterinary Medicine, etc. ..
About Us
Zitzy Health Care is a company, which is working with passion to provide finest products for the wellness of Human Beings as well as Animal. The company aims to become a helping hand of several doctors & medical experts in treating illness, weaknesses and many health issues. We are a reliable manufacturer, wholesale distributor & exporter of Animal Feed Supplement, Protein Powder, Multivitamin Syrup, Cattle Feed Supplement, Uterine Tonic, Veterinary Medicine, Veterinary Feed Supplement, Multivitamin Capsules, etc. Knowing the fact that our products are used to have good health conditions, we take strict measures to ensure the fact the these are safe to use & right results giving. In our clean & tidy production set up, all the processing tasks of the offered compositions take place. The educated experts of our compare take several ingredients in the right blend to prepare our products for helping people in curing diseases and preventing themselves from illness.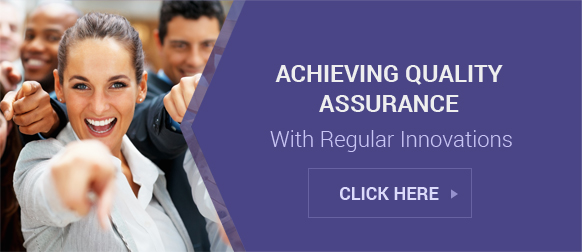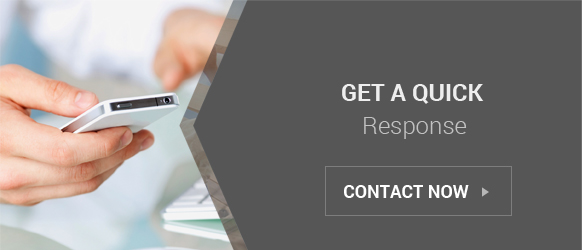 Smart & Sincere Staff
For providing the finest medical compositions to customers across the market, we are backed by a pool of smart & sincere experts. The processing experts we have are highly educated, they utilize their knowledge of several ingredients & their benefits for preparing the products. A team of packers ensures that range is sealed in quality material which is capable of protecting it from dust, dirt, moisture and several harms. Further, all employees of the firm carry out their job duties in coordination to serve finest products to clients and attain success for our company.
Products Index
We are a new company, working to become the leading manufacturer, exporter and wholesaler/ distributor of the following:
Animal Feed Supplement
Cattle Feed Supplement
Protein Powder
Enzyme Syrup
Iron Syrup
Multivitamin Syrup
Calcium Syrup
Liver Tonic
Uterine Tonic
Mineral Mixture
Veterinary Feed Supplement
Veterinary Herbal Medicine
Multivitamin Capsules
Facilities We Have
To have no trouble in execution of all the business related tasks, we have maintained sound facilities, The production cell which is like a backbone to us is equipped with several semi-automatic machines, tools & facilities that give pace in making the gamut. Our company periodically cleans its machines & equipment as well as entire production cell to maintain high hygiene standards. Post production, our products are categorically stocked in the required temperature conditions at the store.
ZITZY HEALTH CARE
Plot No. G-1(11)B, Industrial Area, Churu - 331001, Rajasthan, India
Mr. J. B. Sharma (Proprietor)
Mobile :+919667773501, +917790891899